Hoja Verde is one of the few BCorp in Ecuador and being part of them is something we're proud of, we would like to share what that means to us and why it matters. Come and find out what's Behind the B.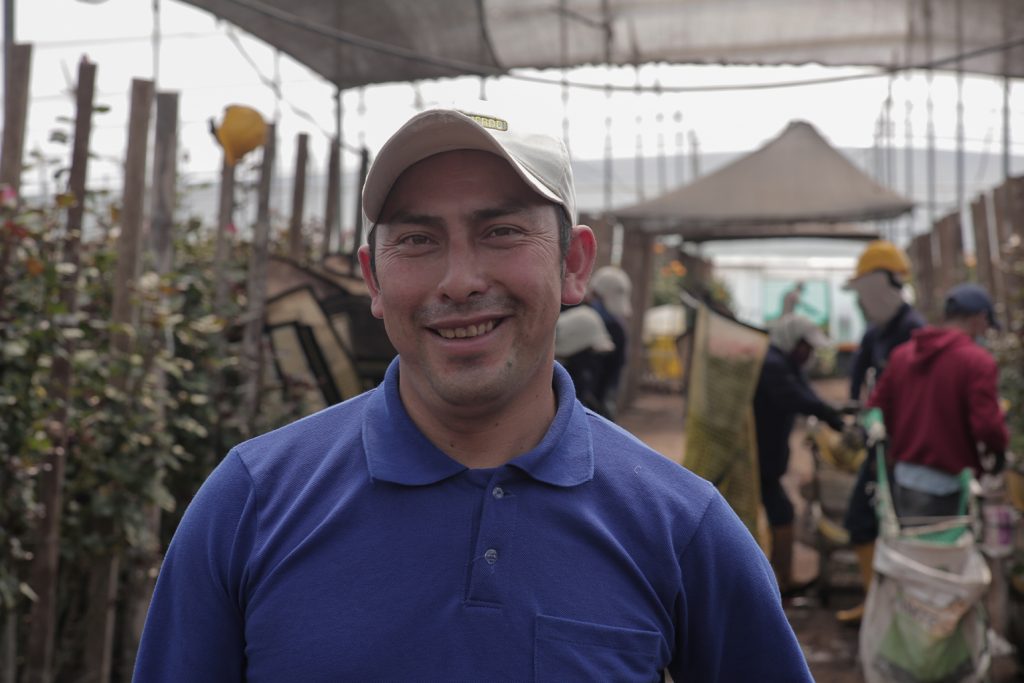 Being a BCorp means valuing your workers, customers, environment, and community as much as your profits (or more!)
-BEST FOR THE WORLD ™ 2022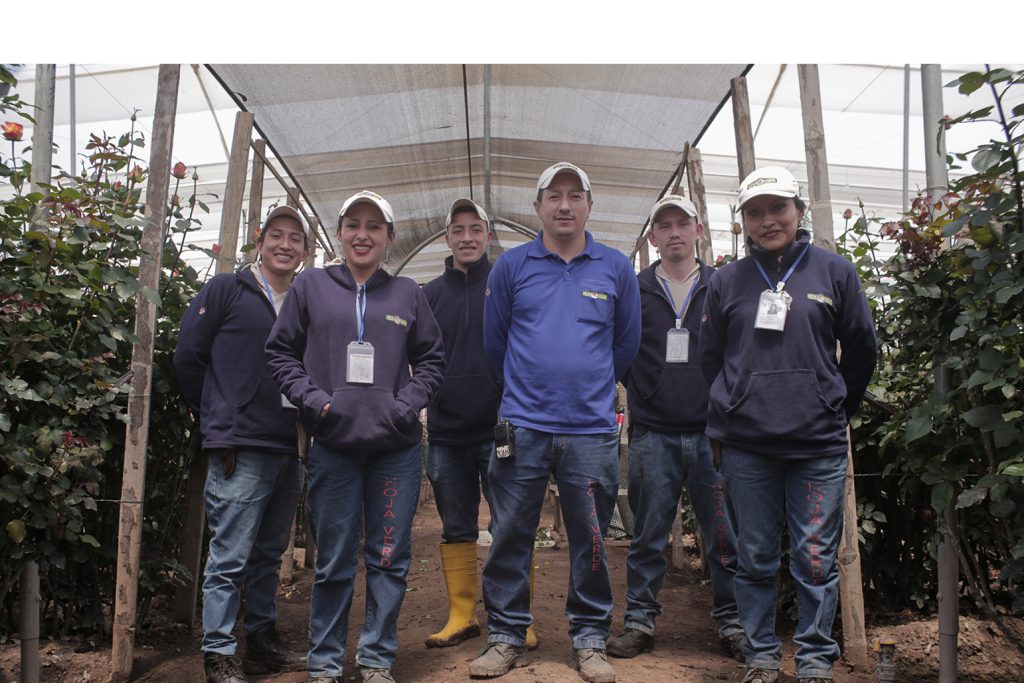 Hoja Verde has corporate governance that keeps B values in place, and we are happy to share that we've been recognized as one of the Best for the World™ B Corps of 2022!
Every business on the planet exists within a community. That's why B Corps are committed to giving back.
Did you know that B Corp employees spent over 2,775,000 hours doing community service (while being paid by their employers) over the past 15 years?
Our communities make us who we are. That's why we're committed to giving back whenever we can.
OUR WORK CONTINUES!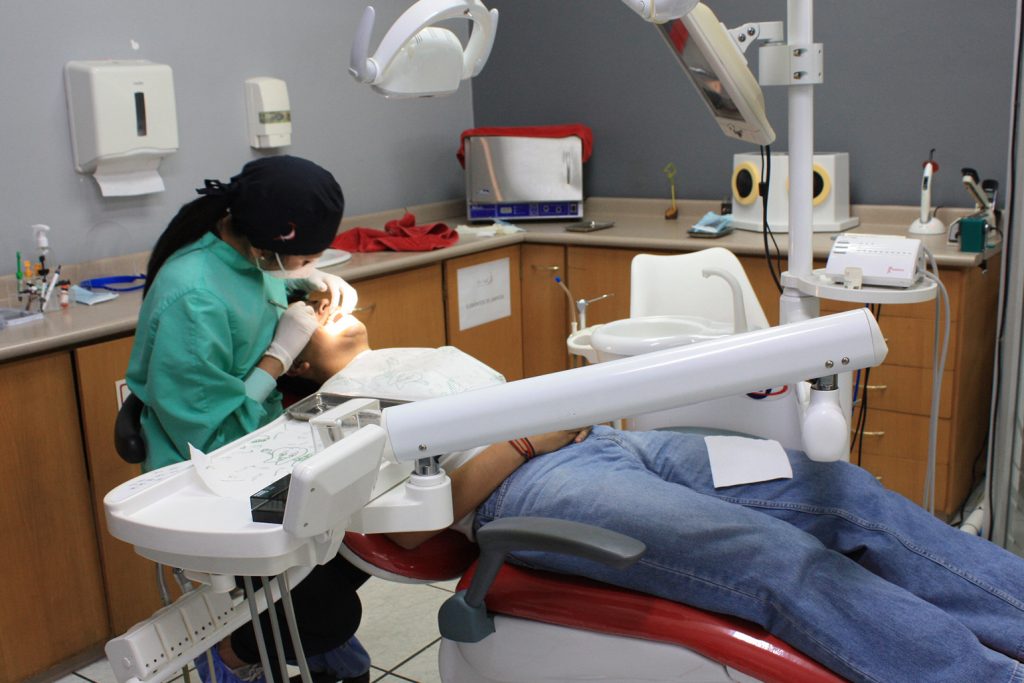 Being recognized as one of the Best for the World™ B Corps of 2022! To be Best For The World, B Corps must have scored in the top 5% of one or more of the five impact areas assessed towards the certification.
At Hoja Verde Group we have been recognized for our efforts in the Community area. As all #BCorps are already businesses that meet high standards of verified social and environmental performance, public transparency, and legal accountability to balance profit and purpose, this is a recognition that makes us incredibly proud! And we're just getting started!
We will continue collaborating with the global #BCorp community to improve and positively impact all our stakeholders.
If you want to know more about BCorp visit the following web page https://www.bcorporation.net/en-us/ and contact us if you want to be part of the Best for The World!