We've joined forces, objectives and work. We've become a family that seeks a sustainable business model, prosperity and a better way of bringing benefits to the floriculture market. We are glad to work with: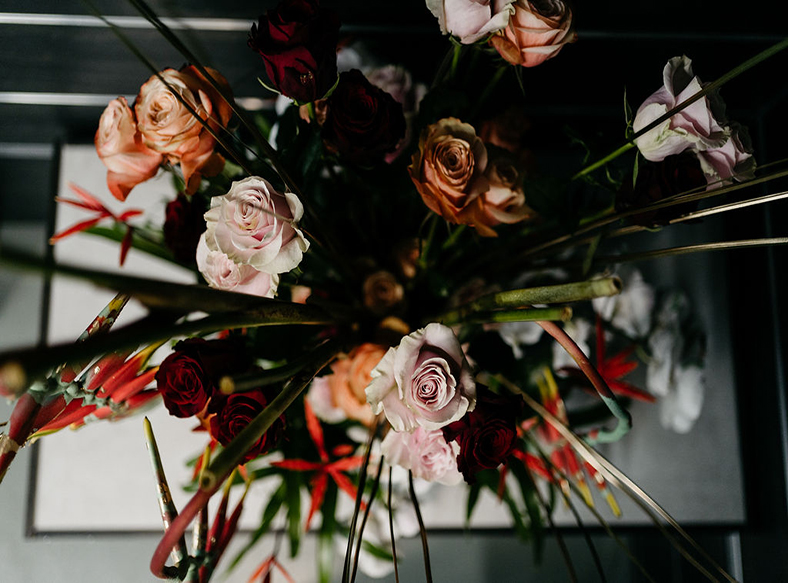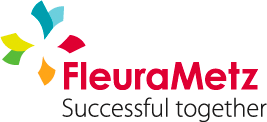 A devoted trading company that strives to connect each link in the floriculture supply chain. Their job has reached its objectives through a well oriented work method and a personal pleasant contact, so that every entrepreneur can reach its full potential.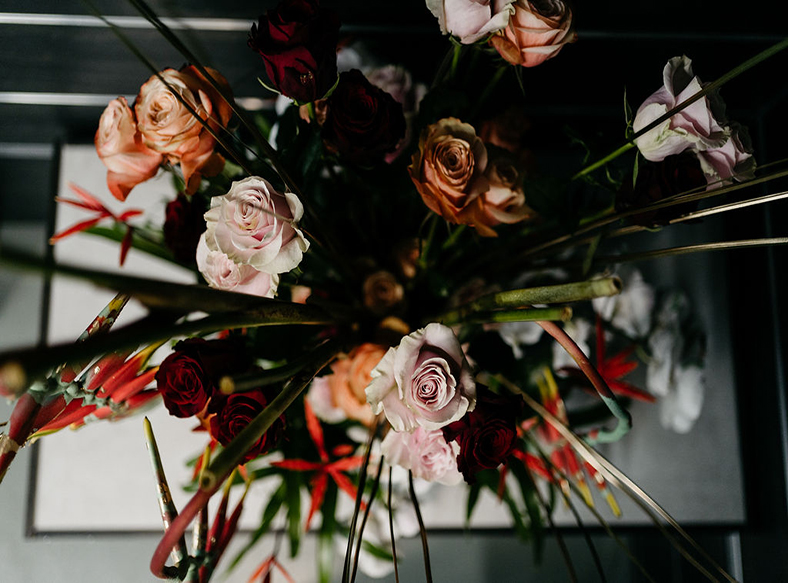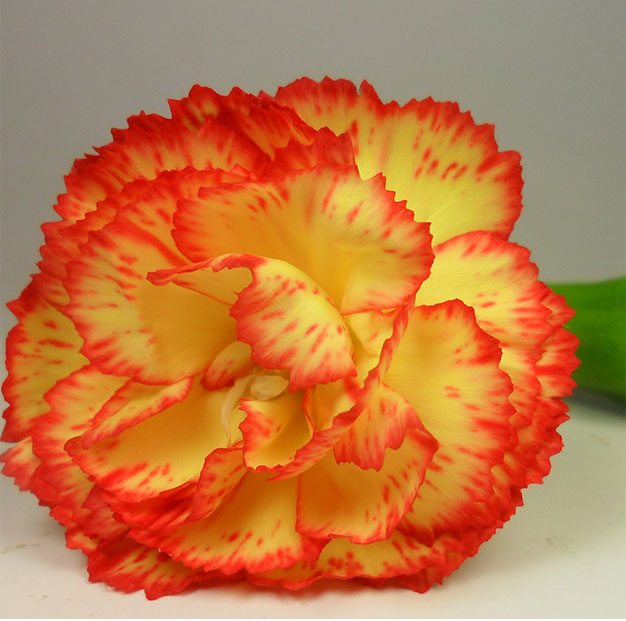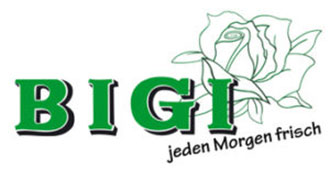 This brand stands for premium quality and high- class national and international producers. It has been a distinguished partner of the flower wholesale industry in Germany and neighboring countries for over 30 years. They will offer you exclusive varieties today, before they appear on the market tomorrow.