OUR BUSINESS LINES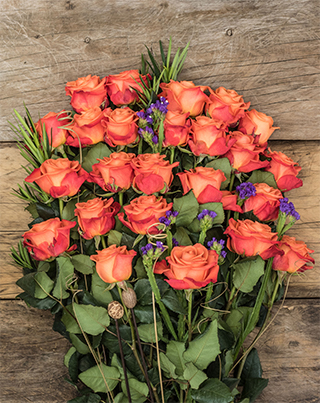 Fresh roses
High quality flowers produced under the highest standards of social and environmental commitment.
View all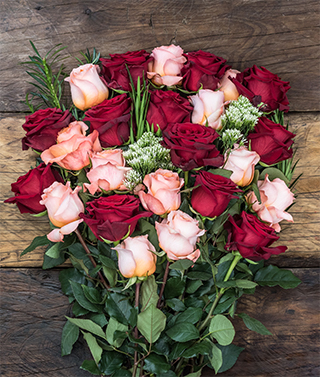 FRESH FLOWER ARRANGEMENTS
The perfect combination of color, fragrance and variety of fresh roses.
View all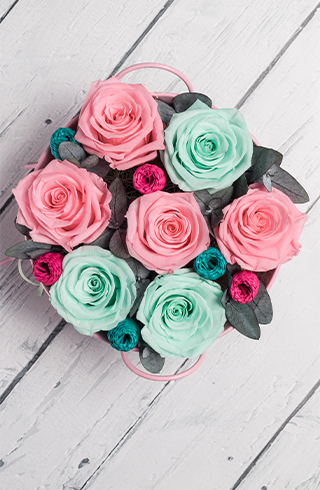 Preserved Roses
Long lasting flowers that do not lose their structure or color.
View all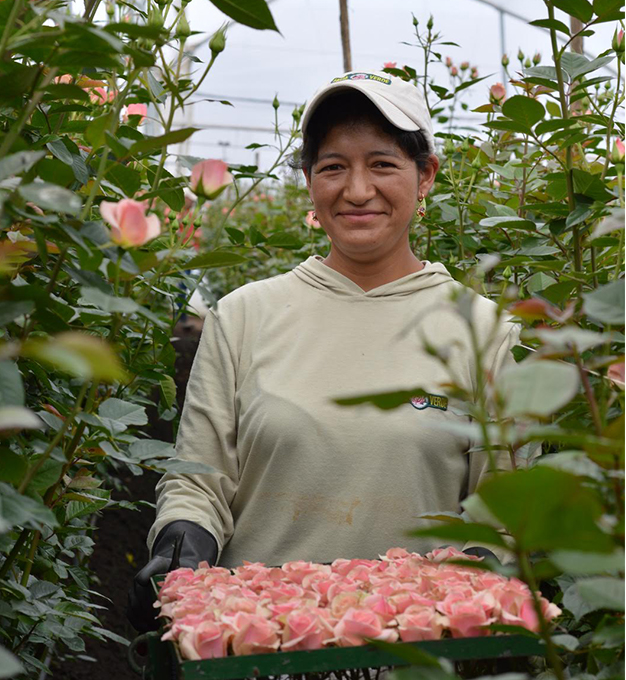 WE ARE HOJA VERDE
We produce the most beautiful flowers of the highland region of Ecuador. Its superior quality is the result of a business model with a friendly approach to the environment, its employees and society.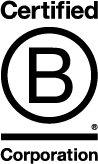 WE ARE A B CORPORATION
B Corporations handle high standards of social and environmental responsibility; show public transparency and perform accountability under the law to balance their profits and purpose.
Relevant facts
We provide jobs for more than 600 people and therefore, contribute to the development of the country.

Our collaborators manage non-profit corporations where they develop projects that benefit them, their families and the community.
LEARN MORE Hoja Verde has been awarded with the "Best for the World" certification, and thus has proven to be in the top 10% of outstanding B Corporations of 2019 for its positive impact on the environment, its community, customers and workers.

Place your order
Buying our premium roses is as easy as giving a couple of clicks. Buy them online by visiting Sense Ecuador.
See our products
OUR BUSINESS GROUP
Hoja Verde is formed by: the Hoja Verde, JoyGardens and FlorMare farms, and by the company Alinatura S.A. responsible for preserving the roses of the group under the most modern processes.