Feelings are meant to be expressed, and we all know that there are infinite ways to do it. What we can't deny is that some of these are more universal than others. You can externalize your fondness with a hug or display your affection with a kiss. The meanings behind these actions are known worldwide.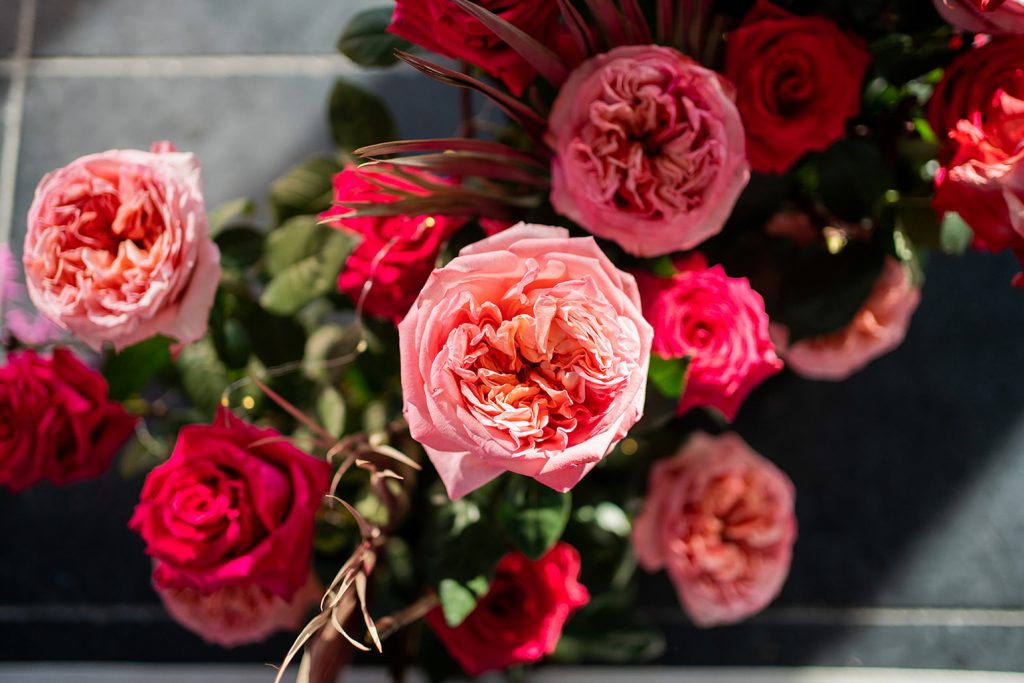 The same thing happens with gifts. A present is usually a materialization of the emotions that exist in your heart for someone. Giving the right object that reveals what you feel is very important for everyone. So, when it comes down to choosing the perfect item for a special occasion, you can never go wrong with the classics.
Chocolate and jewelry are perfect exemplars of elegant gifts that say, "I love you", but neither of them manifests romance and passion like roses. These flowers are perfect to convey the word love.
-THE POWER OF GIVING ROSES
When you give a present, you are not only communicating what you feel for someone else. You are also saying a lot about your personality. These acts influence the perception that others have about you.
Studies have shown that flowers create instant delight to those who receive them. People who send these flowers are commonly viewed as happy, caring, emotionally intelligent and even courageous. Why? Well, roses are extremely beautiful, elegant, soft and have a pleasing aroma. They are perfect to make your statement when you fall in love.
-ROSES AND THEIR MEANINGS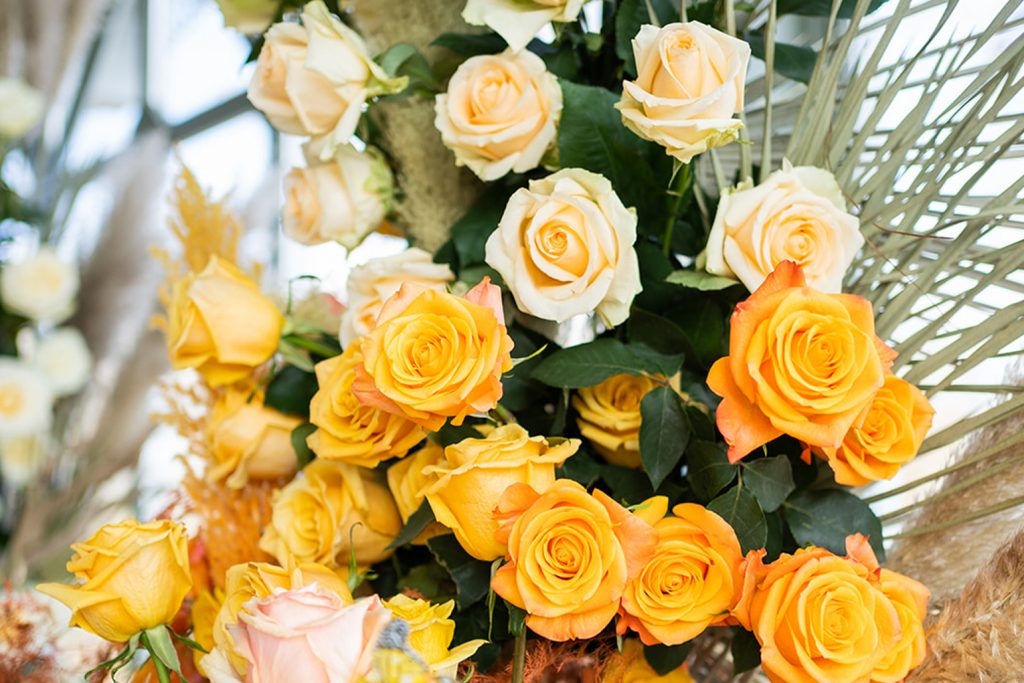 Roses come in a wide variety of colors, and they mean different things. It's important to acknowledge them when choosing a bouquet as a present. You want to express what you feel with the right color and number. Number? Yes! The number of roses in a bouquet also has various implications. If you don't know what these are, we have the perfect guide for you.