BRAND HISTORY
Hoja Verde was founded in 1997 on the lands of the Letort family, located in Cayambe, near La Mitad del Mundo, Ecuador. At the beginning, around 10 acres were used for floricultural production. Currently, there are 3 producing farms: Hoja Verde, JoyGardens and FlorMare, with more than 113.6 acres dedicated to the production of roses. In each of our farms we work with the highest standards of production and quality.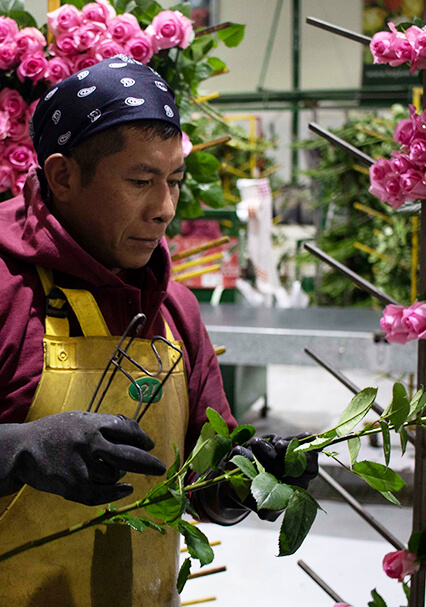 WE ARE A
CERTIFIED B CORPORATION
Being a B Corporation goes beyond recognition at the product or service level. It is the only certification that measures the complete social and environmental performance of a company. The B impact assessment verifies how the company's operations and business model impact workers, the community, the environment and customers.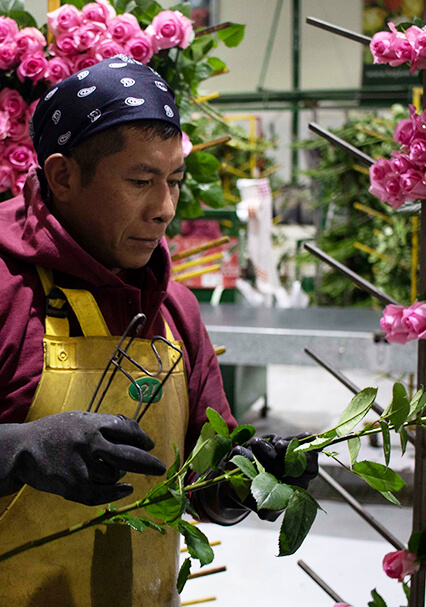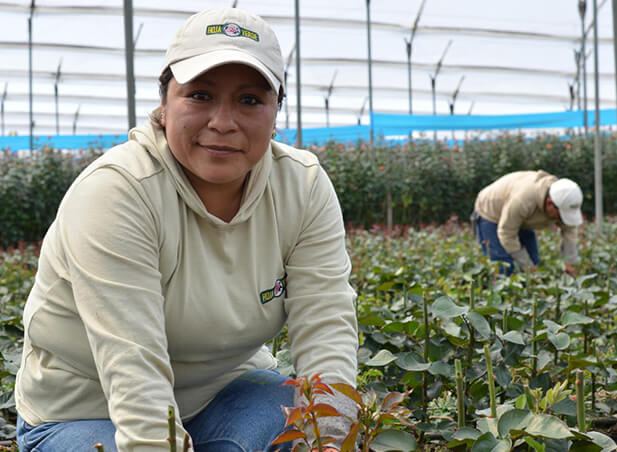 This certification proves that a company meets the highest standards of verified performance.
The positive impact is backed by transparency and accountability requirements. The Certification not only demonstrates where the company stands out now but also commits it to consider the impact of interested parties in the long term, by incorporating the certification into the legal structure of the company.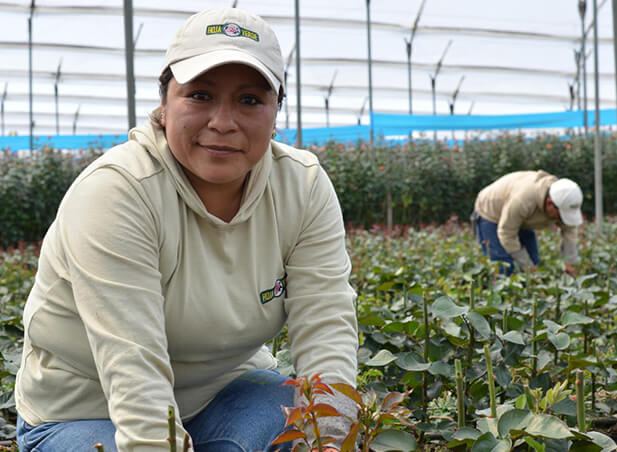 Each year, B Lab recognizes B Corporations that contribute the greatest positive effect through their businesses, with the "Best for the World" certification. The honorees are recognized for generating the best impact on the environment, the community, their clients and workers, obtaining a score in the top 10% of all the outstanding B companies. We are proud to say that HOJA VERDE is within this percentage and has been recognized with this important award in 2019.
Our commitment is to continue working every day for a better world.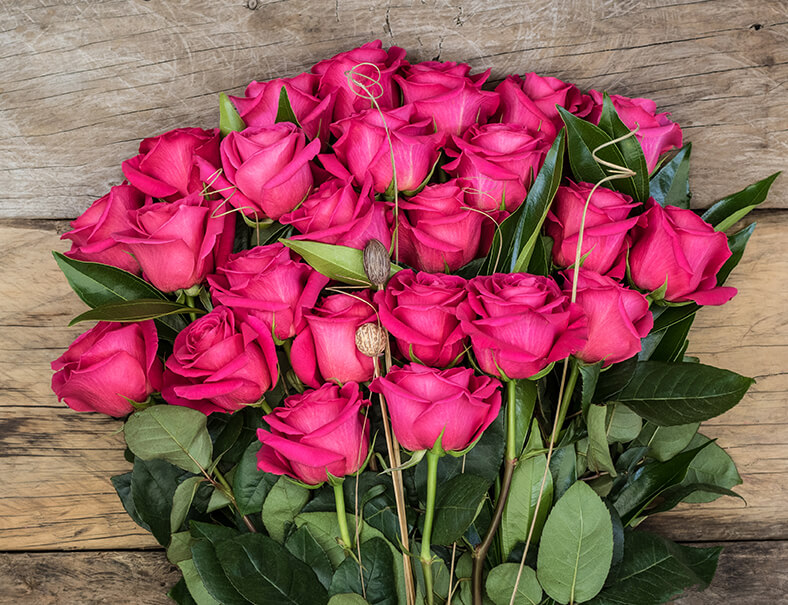 THE HOJA VERDE ROSES
Hoja Verde roses are produced in a privileged region, 2,800 meters above sea level, which benefits the size of the flower, straight stems, vase life, bright green leaves and intense colors throughout the year.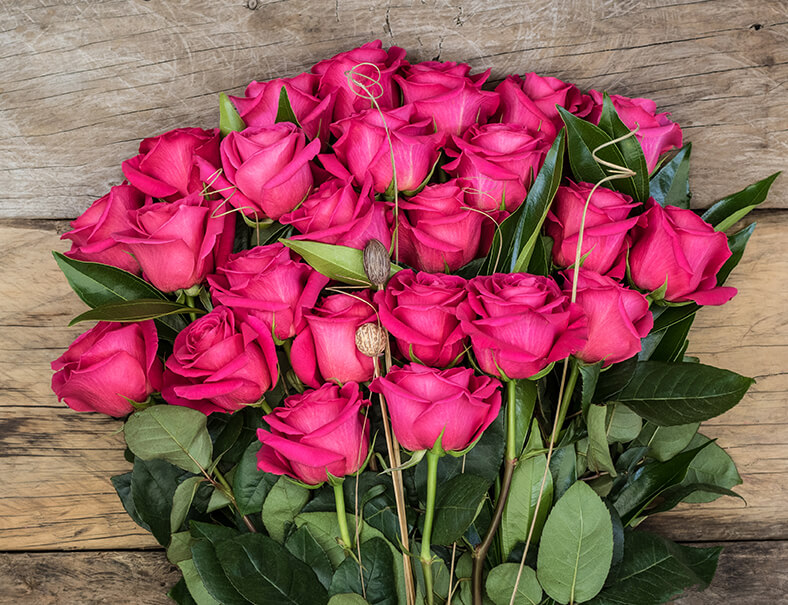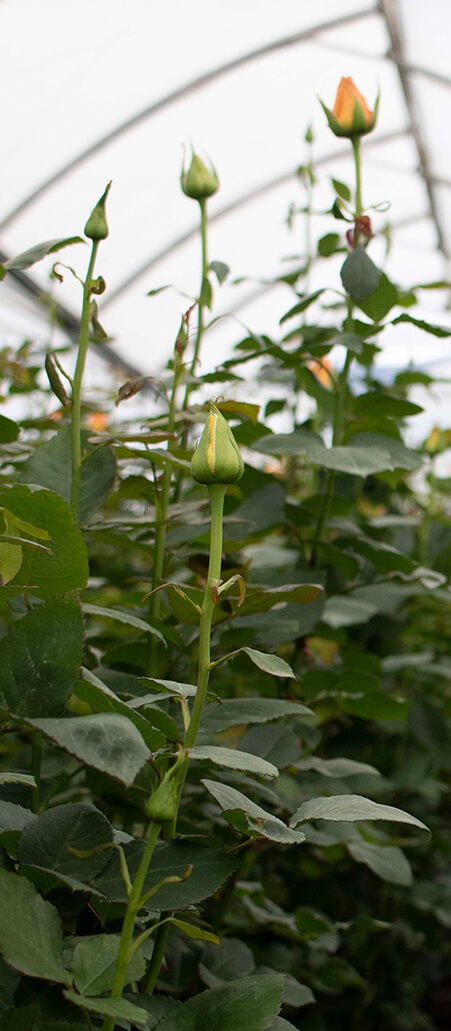 OURCERTIFICATIONS

B CORPORATION
Since 1998
Certification granted to companies that meet the highest standards of social and environmental performance.

FAIR TRADE
Since the year 2000
International organization that strives to ensure better treatment for farmers and workers.

FLOR ECUADOR
Certification for Ecuadorian companies involved in the flower production and marketing.

BUSINESS ALLIANCE FOR SECURE COMMERCE
It is an international business alliance that promotes safe trade, in cooperation with governments and international organizations

FLOR CONTROL
Leading company in Latin America which provides technical advice in flower shipment, control quality inspections, etc.
WE ARE INVOLVED WITH THE COMMUNITY

We develop projects focused on people. Our experts lead community gardens and promote training programs in different self-sufficient practices.
We provide housing for workers and take care of their families with support in education and pediatric services.
We also offer loans to employees with better rates than those offered by banks.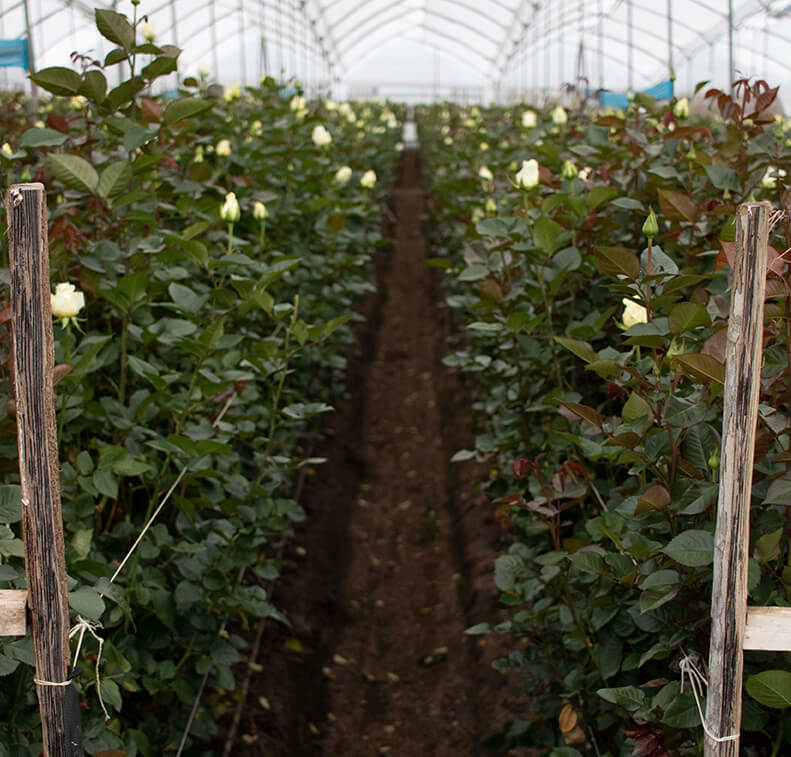 WE RESPECT NATURE
We believe that caring for the environment brings endless benefits. That is why we apply biological systems of pest control and organic fertilization to lower the use of chemical products to almost zero.
That is how we make sure to reduce our carbon footprint to a minimum