Every process of growing roses has taught us the importance of flourishing. Each stage of our business has opened us doors towards development, transitions, and new beginnings.

Hoja Verde was founded in 1997 and through the years, it's been consolidated as a social and eco-friendly company. From the beginning, our commitment to the world and society has developed our business in so many ways we couldn't ever imagine. Now we feel the need to go further…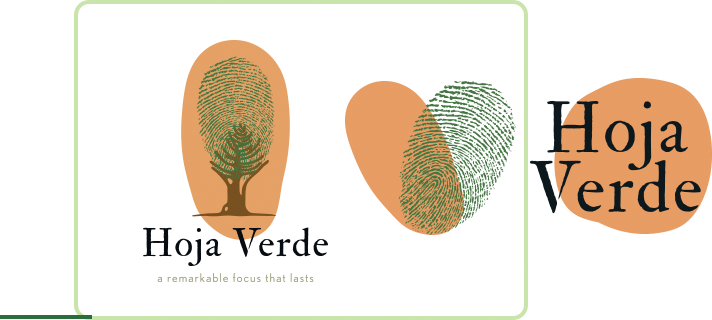 Our identity has bloomed and we want to share it with you. Yes! As you read, we have a new logo and it reflects, more than ever, what we have been for so many years: a mainly floricultural company but always focused on sustainable development. We want to leave a positive mark on our customers, communities, and workers, so we've rethought our future and decided to implant our DNA on the world. One that surely will generate a triple impact: social, economic, and environmental.